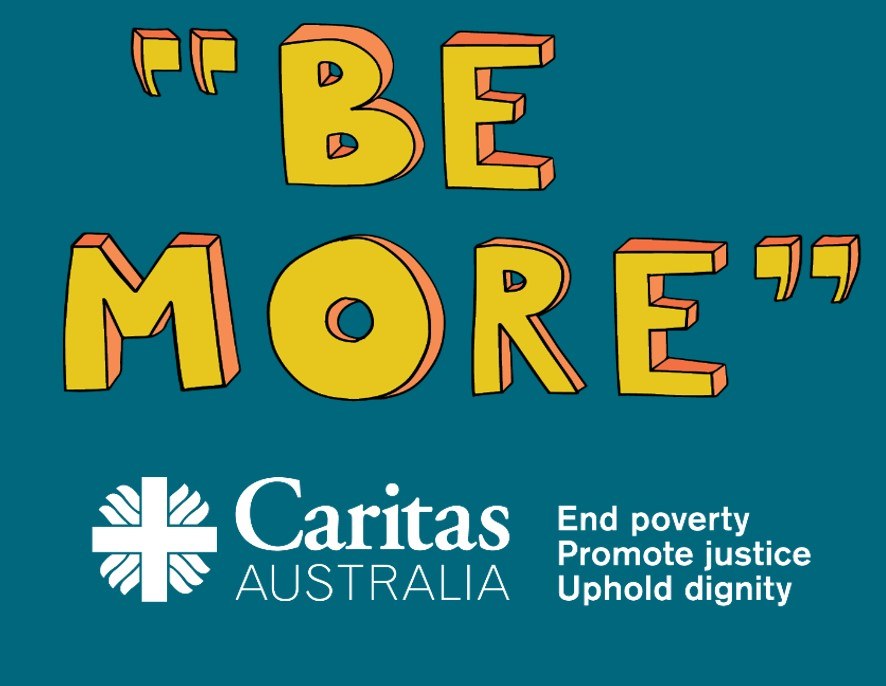 The Catholic Church and many other Christian denominations want the faithful to be clear that the resurrection of Jesus on Easter is the most significant feast on the liturgical calendar.

This is achieved by having a season for Lent, 40 days of prayer, fasting and giving, that begins with Ash Wednesday and is anticipated by Shrove Tuesday.
Shrove Tuesday is the day before Ash Wednesday, observed in many Christian countries through participating in confession and absolution, the ritual burning of the previous year's Holy Week palms, finalizing one's Lenten sacrifice, as well as eating pancakes and other sweets. Lent is a time of abstinence, of giving things up. So Shrove Tuesday is the last chance to indulge yourself, and to use up the foods that aren't allowed in Lent. Giving up foods: but not wasting them. Shrove Tuesday gets its name from the ritual of shriving or confession. In shriving, a person confesses their sins and receives absolution for them.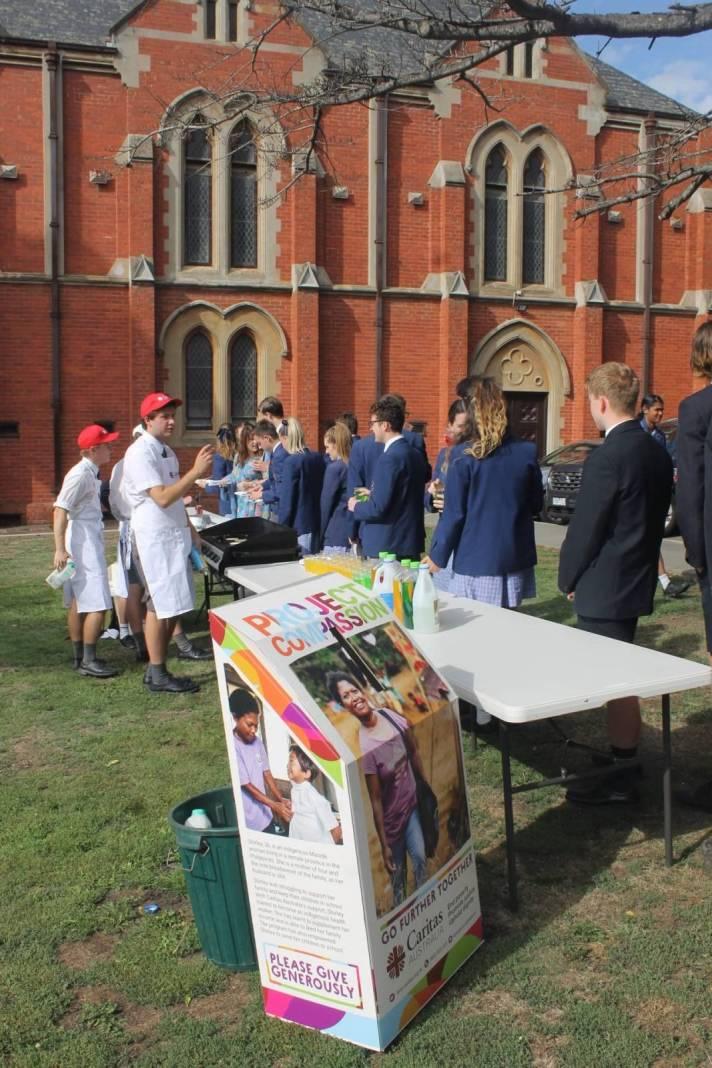 Ash Wednesday comes from the ancient Jewish tradition of penance and fasting. The practice includes the wearing of ashes on the head. All are invited to accept the ashes as a visible symbol of penance. The ashes are made from blessed palm branches, reserved from the previous year's Palm Sunday Mass.
Sadly, in the State of Victoria our regular celebrations are not possible because of Covid-19 restrictions. Our plans, including the school Leaders Mass at Cathedral on Shrove Tuesday and the Distribution of Ashes and Launch of Project Compassion, will not happen in coming days. There will be acknowledgements of the importance of these days in other school communications.