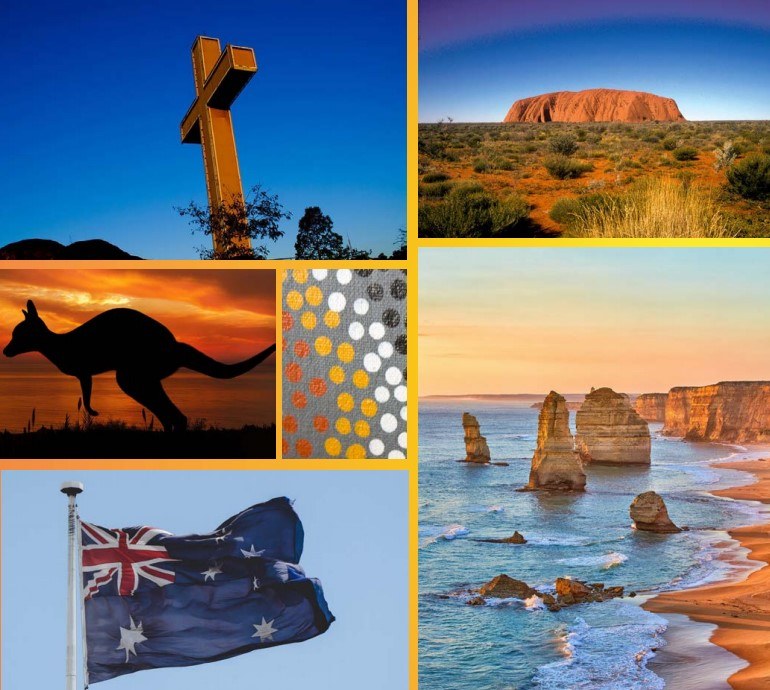 Catholic Education is celebrating 200 years in Australia, marking the bicentenary of the first Catholic school established in Parramatta in October 1820.

First Catholic school
The first Catholic school in Australia was founded in October 1820 by Irish Catholic priest Fr John Therry and run by convict and lay person George Marley. The school, which Catholic historians believe was in Hunter Street, Parramatta, taught 31 students. By 1833, there were 10 Catholic schools in the colony.
Celebrating the legacy
Over 200 years, Catholic schools have grown to become the largest provider of schooling in Australia (outside government) with one in five school age students attending a Catholic school.
About the logo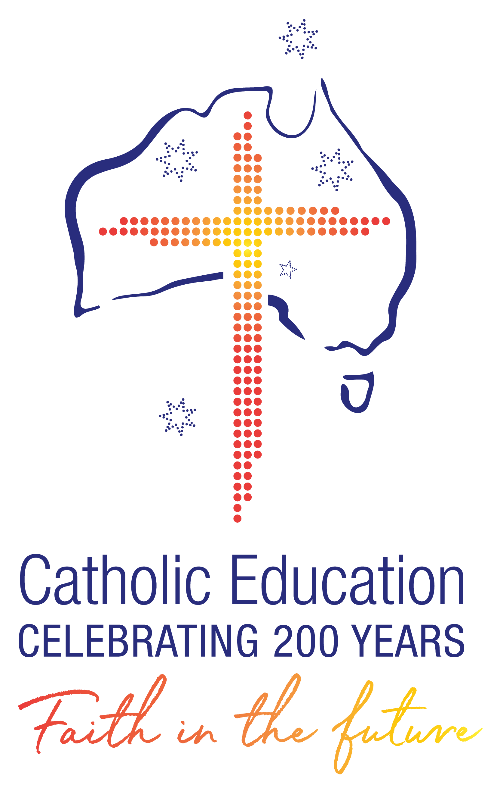 The Christian cross is the central element of the logo and represents the faith dimension of Catholic schools and our mission of service in Christ. The Southern Cross and outline of Australia represents the Great South Land of Australia. Dots are used as a key design element connecting to the traditional custodians of the land – the Aboriginal and Torres Strait Islander peoples. The colours – burnt red and yellow – represent the desert in the heart of the Australian outback, contrasting with the deep blue representing the Southern sky and ocean surrounding our continent.

About the Song and the Video
The National Song is composed by Fr Rob Galea and can be played at Masses, special liturgies, school assemblies and 200 years events. It is featured in a video of images about Catholic Education.